Tours and Sightseeing
Canada Student Vacation Packages take you away to the breathtaking natural landscapes of Vancouver and its surroundings. Imagine yourself surrounded by the deepest blues and greens of the water and lush treetops while gazing upon mountains in the distance. You are in Vancouver.
The scenery of the harbor front is reason alone to visit Vancouver. Discover the Native American totem poles in Stanley Park, the largest of any city in Canada. Experience Vancouver's many unique neighborhoods, from the old quarter of Gastown to Robson Street, amidst the scenic backdrop of snow-capped mountains overlooking the bay.
From there, ride along the Sea to Sky Highway of pine trees, coast, and mountains until you arrive in the quaint winter resort town of Whistler. Take in the wonder of the mountain reflections in the series of lakes within the valley before heading to the charming garden city of Victoria. The enchanting Butchart gardens, Parliament buildings, and magnificent inner harbor make this city the perfect blend of natural British Columbian landscape and English character.
If you want to experience some of the most awe-inspiring landscapes you will ever see you can choose one of our Vancouver Vacation Packages to the Canadian Rockies or Alaska. Take a train ride through the Rockies with its pristine lakes, glaciers, and mountains to Banff National Park, or see the Hubbard Glacier on a cruise to Alaska.
Our Canada student vacation packages, tours and sightseeing are designed for student travelers arriving in Vancouver and wanting to tour the city and the surrounding area. The itineraries for our packages can be combined in any order and can be shortened or extended.
Packages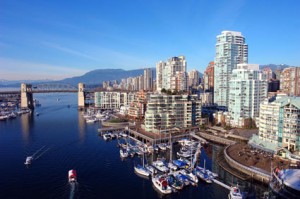 Vancouver Vacation Package
Includes:
Price Starting From
$489 – Low Season
$619 – Mid Season
$679 – High Season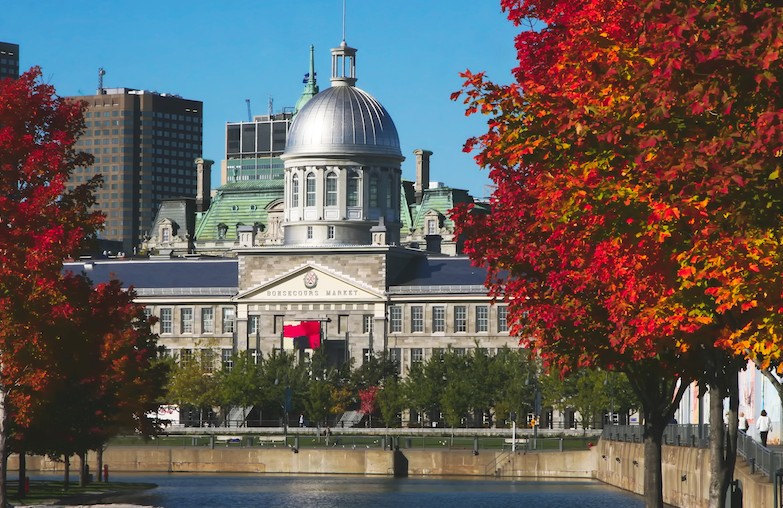 Montreal and Quebec
Vacation Package
Includes:
Price Starting From
$ – Low Season
$ – Mid Season
$ – High Season
More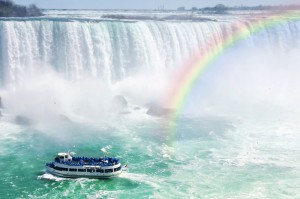 Toronto and Niagara Falls
Vacation Package
Includes:
Price Starting From
$ – Low Season
$ – Mid Season
$ – High Season
More